Multi-Purpose Horse Arena Footing
Non-Fibered ThorTurf

™
Non-Fibered ThorTurf… The All-Purpose Surface
An all-purpose non-fibered arena footing featuring our proprietary dust-lock polymer technology. Non-Fibered ThorTurf provides years of dust-free riding, clean air quality and cleanliness throughout your equine facility. Non-fibered ThorTurf never needs watering and is easy to groom and maintain.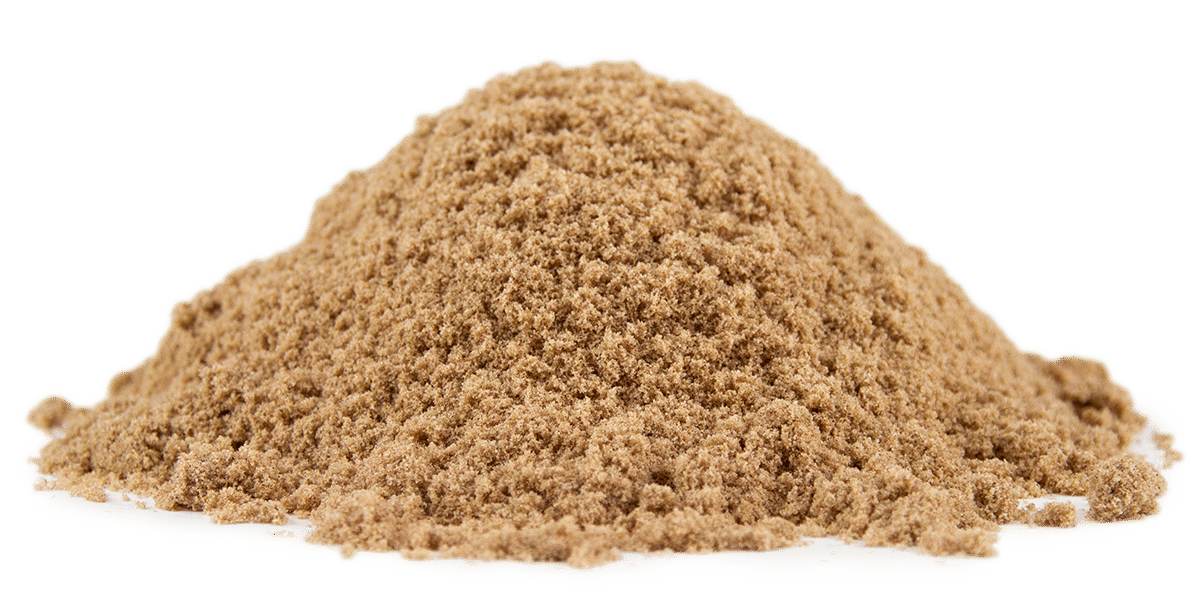 The Ideal Multi-Purpose Arena Horse Footing
Non-Fibered ThorTurf Resources
Non-Fibered ThorTurf is ideal for arenas, paddocks, round pens, walkers and more. Ideal for indoor and outdoor use.
Non-Fibered ThorTurf maintains a consistent riding surface in all climatic conditions.
Contact Us for Info and Pricing
On Non-Fibered Thorturf